On December 12, 2022, Coding Rights promoted the hybrid (online and in-person) course "Like, comment and share: tactics in social media for collectives and social movements", targeted to communicators from civil society organizations and social movements.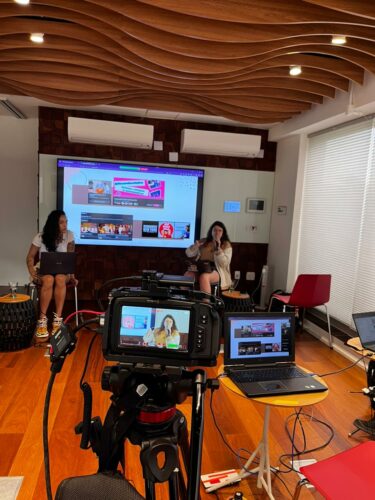 The objective was understanding the content production on social media and sharing concerns and strategies related to being in those platforms, such as digital care and security. To this end, professors Agnes Viana, Juliana Marinho and Juliana Mastrascusa shared references and tips for producing content, possibilities for tone of voice, examples of posting calendars and tools that can help in the production of content for communication teams, from critical perspectives on big techs.
The documentation of this workshop will be available soon here in our library.